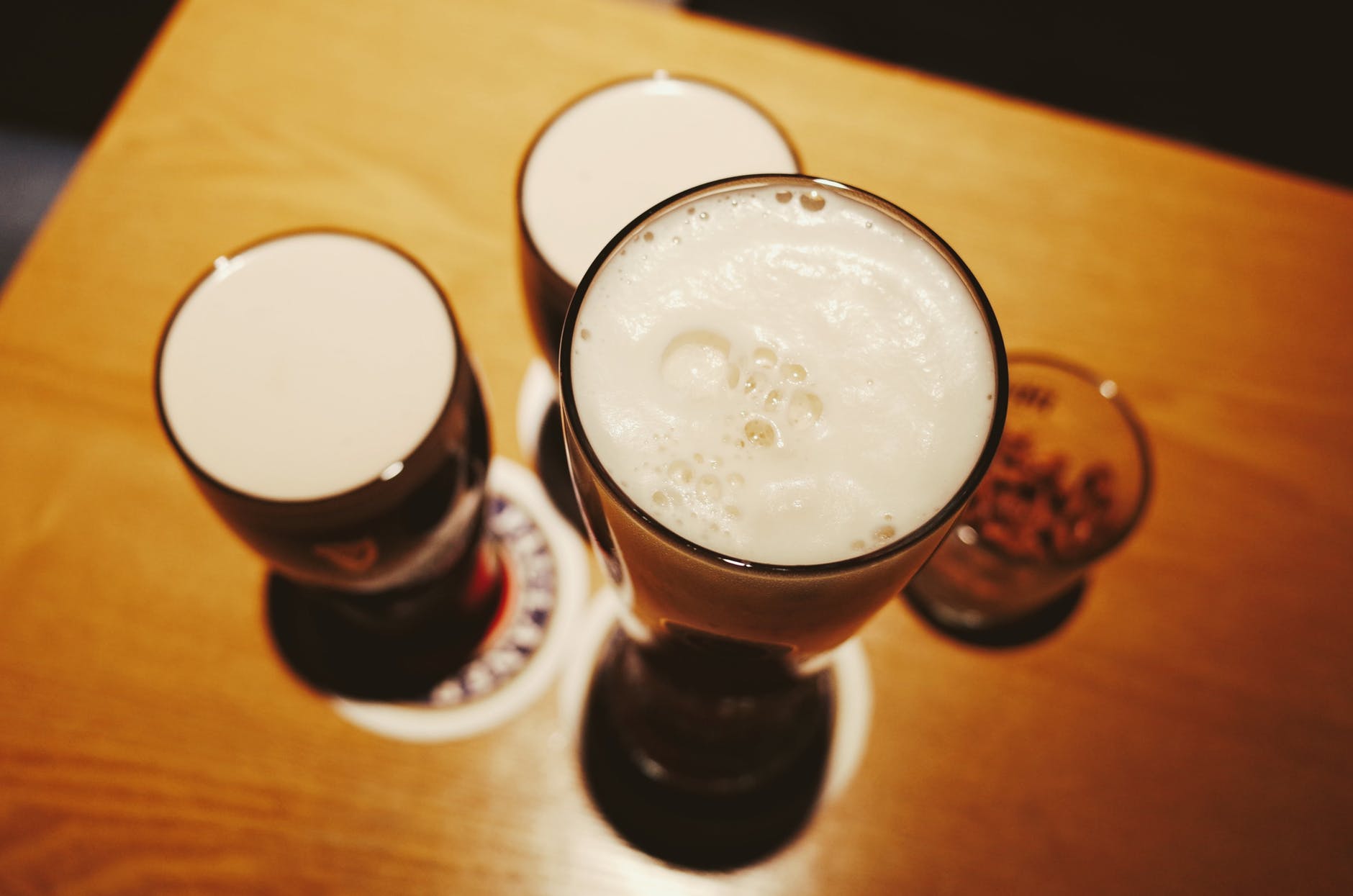 Our Brooklyn Egg Cream recipe is used with a Whip-eez Seltzer Siphon. This is creamy, chocolate goodness!
The drink is so easy to make and most importantly, conveniently keeps the water carbonated until you're ready to dispense and enjoy your next beverage!
Ingredients:
– 2 cups of milk
– ¼ cup of chocolate syrup
– ½ cup of carbonated water from Soda Siphon (directions here)
How To Make an Egg Cream:
 Pour milk into 12oz glass and fill with carbonated water. Next, pour the chocolate syrup in and stir quickly.