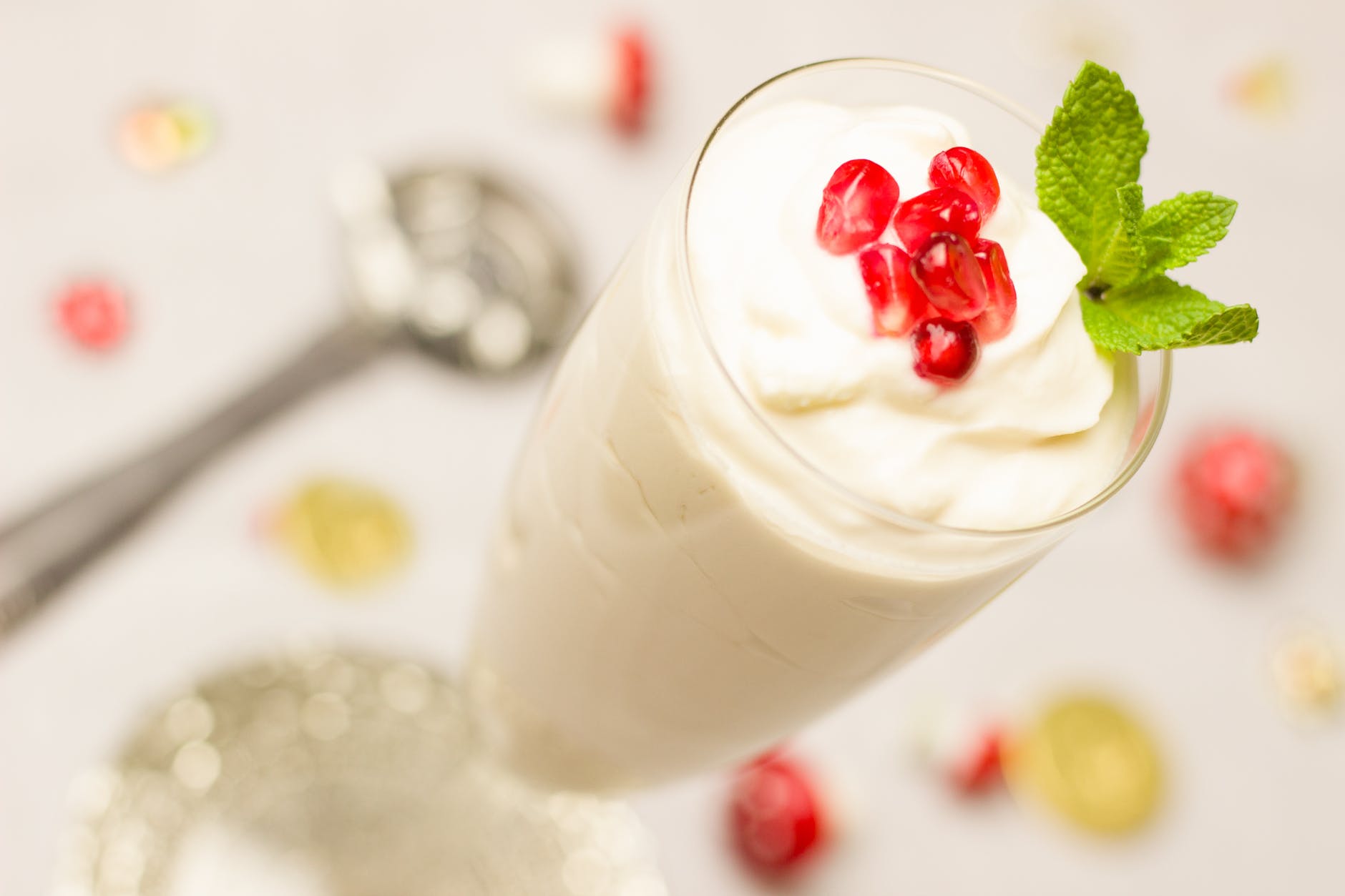 A temptation that is never satisfied! Fresh homemade cherry mousse… it doesn't get much better than this. For thick, creamy, smooth mousse, try our cherry mousse recipe below! You will love it!
Ingredients:
– 4 fl oz. cherry juice
– 2 tbs. powdered sugar
– 1 tsp. cinnamon
– 4 tbs. red wine
– 1 cup heavy cream
Preparation:
In a small saucepan combine all the ingredients, except the cream. Cook over medium heat, stirring constantly, until mixture just comes to a boil. Remove from heat and allow to cool. Fill the cooled mixture with the heavy cream into the Whip-eez Whipped Cream Maker. Process according to instructions here. You can garnish your homemade mousse with fruit bits.