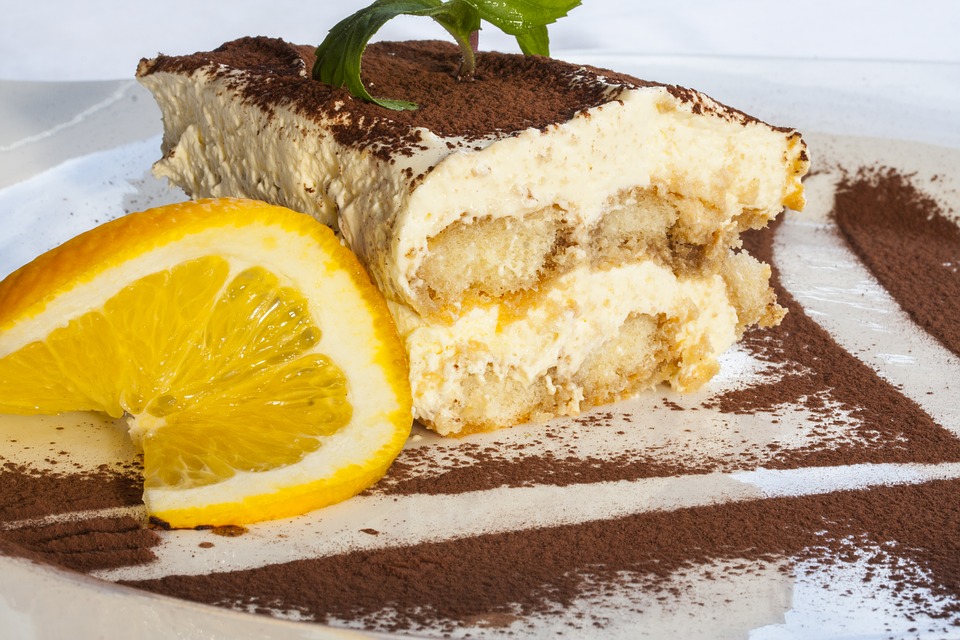 This Tiramisu recipe is THE quickest dessert in the world! Ever been in a time crunch but needed to bring a dessert last minute to a party?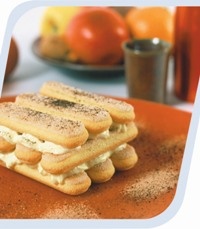 Whip-eez has your back, this recipe is the perfect, throw it together – but it's still homemade – party pleaser.
This quick Tiramisu recipe takes less than 10 min!
Just pour the egg yolks, heavy cream, mascarpone, powdered sugar and Amaretto into your Whip-eez cream dispenser. After you charge and shake it up, prepare a layer of lady fingers and sprinkle with powdered coffee. Dispense the cream mixture on top and repeat until you have a few layers. I top the final layer with a dusting of powdered coffee and cocoa for the finishing touch.
Enjoy! Use one of our whip cream whippers to make this delicious dessert. Learn how to make Tiramisu below.
Ingredients:
– 2 egg yolks
– 2/3 cup heavy cream
– 2 tbsp mascarpone
– 3 tbsp powdered sugar
– 1 tsp Amaretto
lady fingers
powdered coffee
powdered cocoa
Preparation:
Pour the first 5 ingredients (egg yolks, cream, mascarpone, powdered sugar and Amaretto) into the Whip-eez dispenser. Close it, shake it and load the charger. Shake again 10-15 times or until thickened. Lay 3 lady fingers on a serving dish and sprinkle with powdered coffee. Add the cream mixture as a layer on top. Keep adding layers of cream and lady fingers about 3 times. Dust the final top layer with powdered coffee and cocoa.