Double Strawberry Shortcake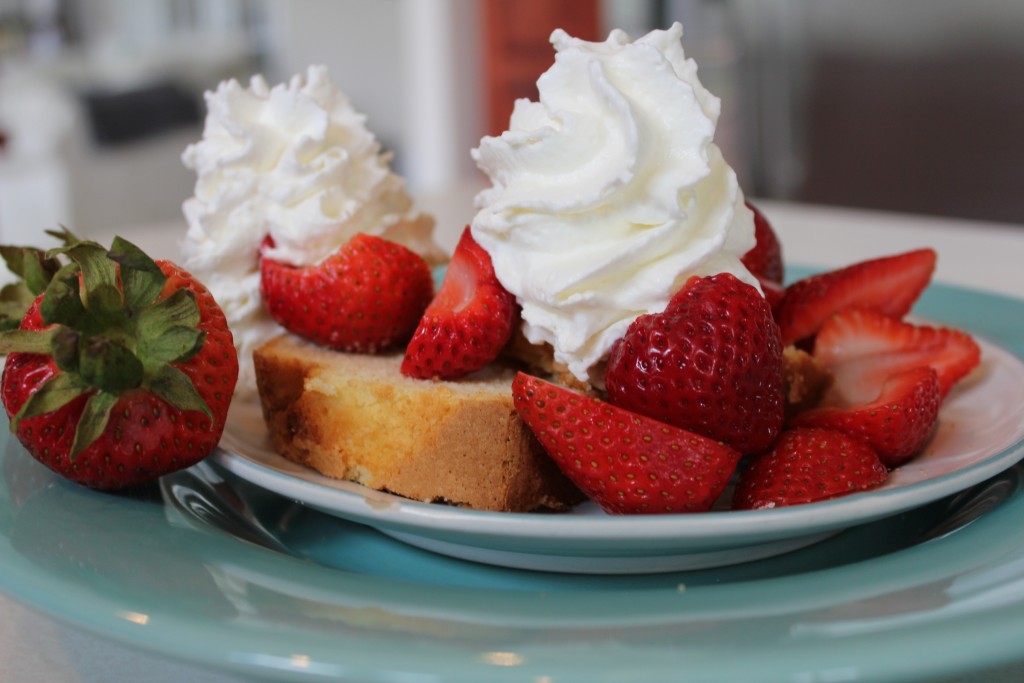 Mmm-mmm if you love homemade strawberry shortcake you need to try it both of these ways! To recreate the image above just take a slice of pound cake, layer with fresh strawberries, and top with Whip-eez homemade whipped cream. Simple and extremely yummy!
For our Double Strawberry Shortcake we layer shortcake biscuits, homemade strawberry flavored whipped cream and berries in syrup. (Have you ever had strawberry whip cream? It's so good!) Follow this easy strawberry shortcake recipe for twice the strawberry goodness!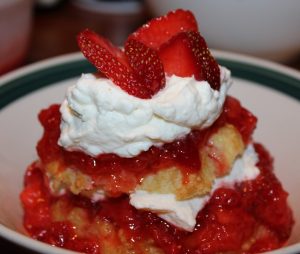 Ingredients:
– 8 shortcake
– 1 cup heavy whipping cream
– 1 tsp vanilla
– 2, 1 pound packages of frozen strawberries in syrup
Preparation:
 Thaw frozen packages of frozen strawberries. Drain the strawberries and measure out ½ cup of syrup. Place the cream, syrup and vanilla in one of our Whip-eez Whipping Siphons. Process according to instructions here.
Split the biscuits, dispense some cream onto each bottom half and top with some berries. Place the biscuit top back on the cream. Crown each one with another swirl of cream and a couple of berries.