Homemade Peppermint Whipped Cream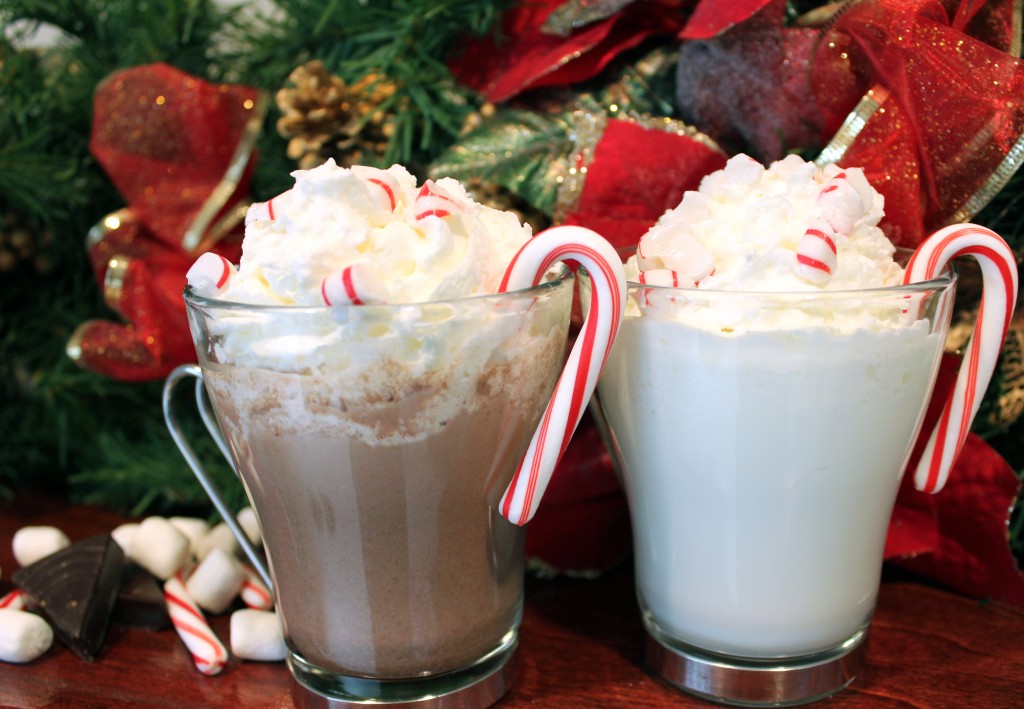 It's that time of year!
This peppermint whipped cream recipe is easy to whip up! Peppermint hot chocolate has always been one of my favorite drinks to get at coffee shops. I'm taking this one step further and adding some peppermint flavor to the whipped cream itself! Using Whip-eez brand whipped cream dispenser, this is seriously the most delicious mint flavored whipped cream!
Follow these quick steps for some comforting peppermint hot chocolate in hand to warm up on a cold day!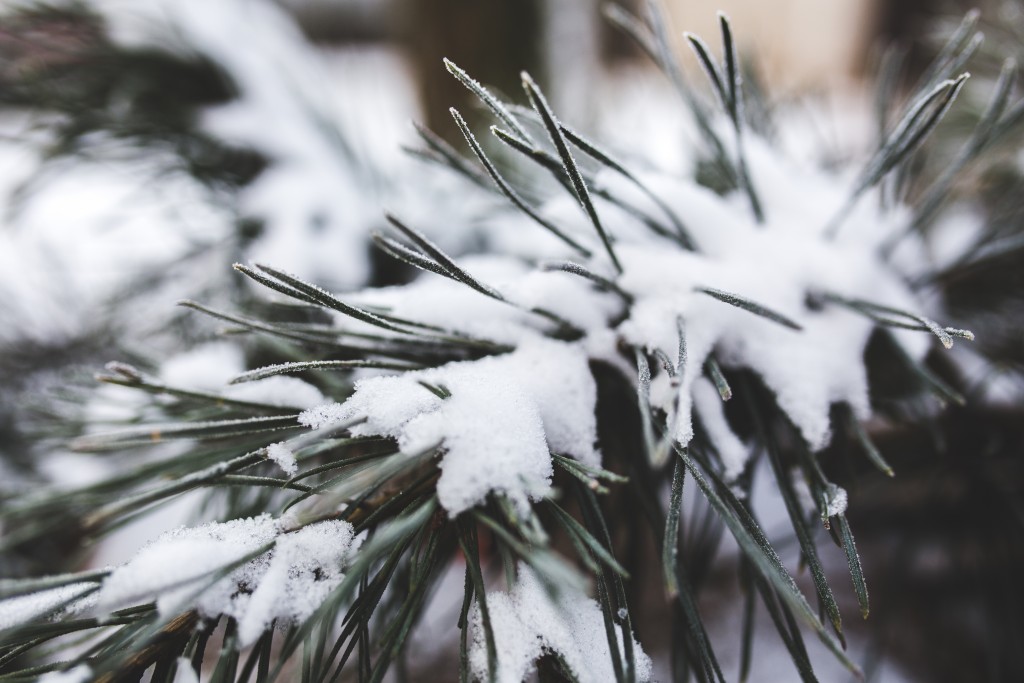 HOMEMADE PEPPERMINT WHIPPED CREAM WITH HOT CHOCOALTE
WHAT YOU NEED:
½ liter whipped cream dispenser (like this ½ stainless steel whip cream dispenser)
1 N20 cream charger
2 C. heavy whipping cream
8 pumps Starbucks® Peppermint Flavoring Syrup
your favorite hot chocolate or white hot chocolate (mix or homemade)
optional toppings: crushed peppermints, marshmallows
DIRECTIONS:
Prepare whipped cream – follow these instructions here.
Add 8 pumps Starbucks® Peppermint Flavoring Syrup when adding flavoring.
Prepare your Hot Chocolate or White Hot Chocolate
Add homemade peppermint whipped cream and add any toppings desired
Enjoy!
Find other whip cream dispenser recipes on the Whip-eez blog.