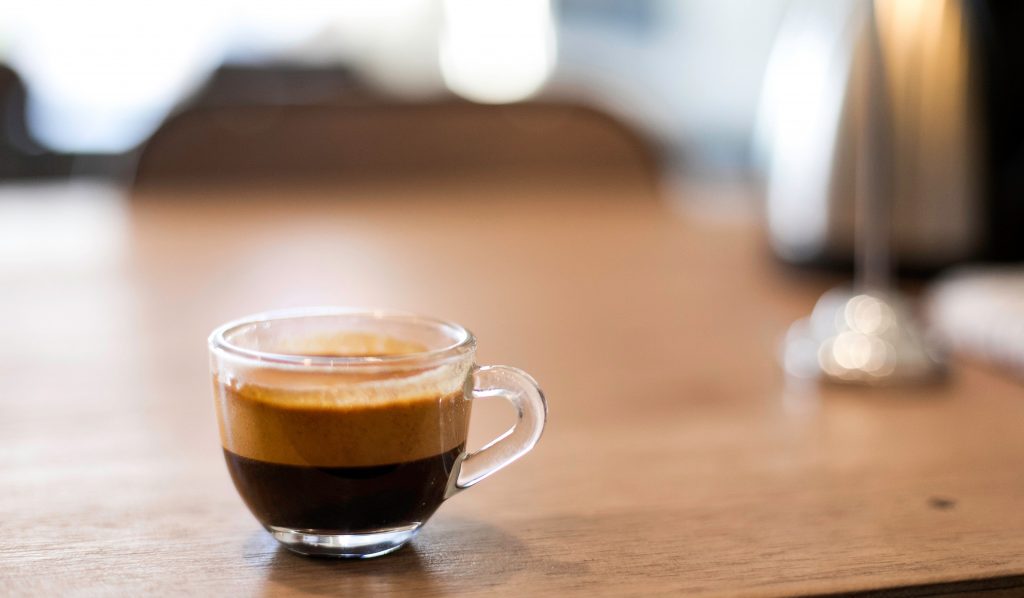 Today we're sharing a recipe that is gaining popularity in coffee shops nationwide. Nitro cold brew is cold brew coffee charged with nitrous or nitrogen. Charging the coffee with nitrous gives it a creamy, rich head comparable to nitro draft beer. This is typically a 'coffee shop only' experience and is expensive.
This delicious handcrafted drink can now be made by you at a fraction of the cost. Create and enjoy that smooth, creamy, delicious nitro cold brew coffee in your own home. All you need is a whipped cream dispenser, N2o chargers and cold brew coffee. Click to view our Cream Dispensers and N2o chargers so that you can get started on making your own nitro cold brew!
*Please Note: Any type of cold brew coffee will work with this recipe. Choose whichever you prefer: Cold brew coffee packs, brewing it yourself, or bottled cold brew from a store.
One more thing… Our recipe calls for 1 N2o charger for 1/2 liter dispeners and 2 chargers for 1 liter dispensers. However, we understand every individual's tastes and preferences differ. That being said, you may find that 1 N2o charger is enough for 1 liter dispensers when making your nitro coffee, you can experiment and find what tastes best to you.
What You Need:
• whip-eez whipped cream dispenser
• 1 N2o charger (use 2 chargers for 1 liter dispensers)
• your choice of cold brew coffee
• sweet cream if desired
Preparation:
Step 1: Fill the Whip-eez Cream Dispenser with your choice of cold brew coffee up to the fill line.
Step 2: Next twist on the head and insert an N2o charger intro the charger holder. Screw on the charger holder onto the upright Cream Dispenser.
Step 3: Shake the Whip-eez Cream Dispenser vigorously. If you let it rest for a while before dispensing that will help it not to be too foamy.
Step 4: Hold the Cream Dispenser almost completely upside down and press the lever to dispense and serve your homemade nitro cold brew coffee. If desired, add creamer or sweet cream before serving. Enjoy!