This chocolate pudding mousse recipe is absolutely delicious. You can layer it in desserts, use it as whip cream pudding frosting or eat it on its own… It's creamy and oh so good!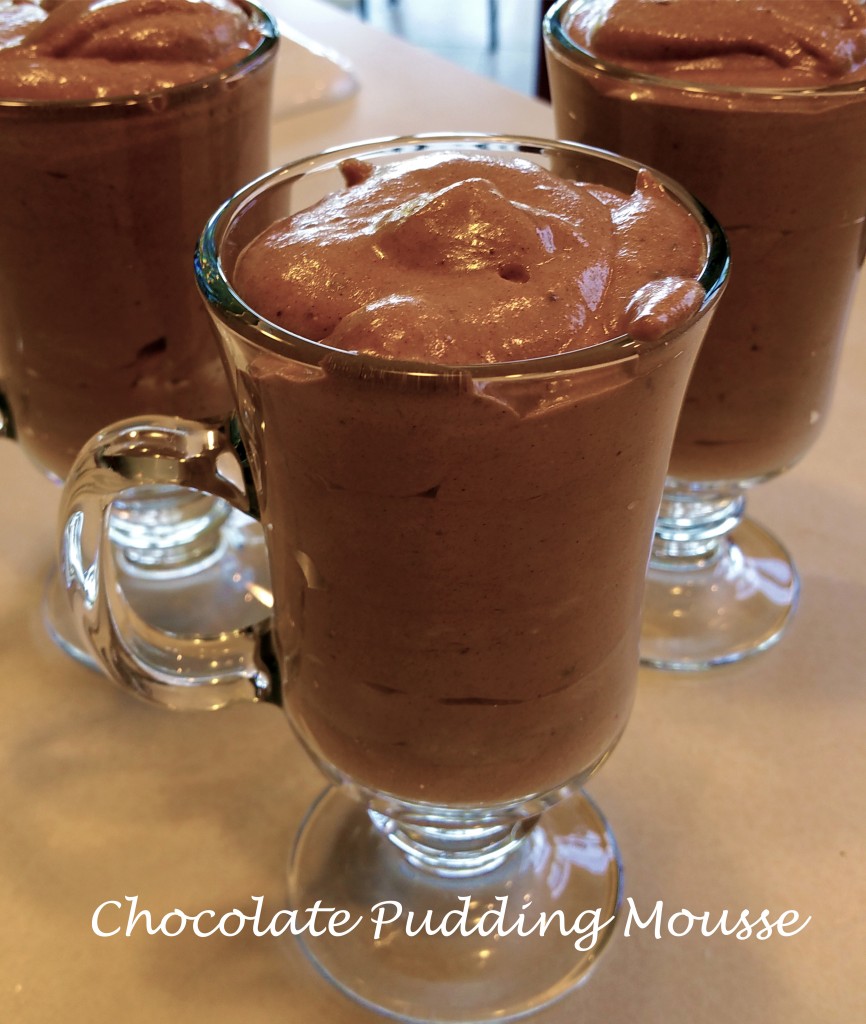 I've made chocolate pudding mousse before but the recipe called for boxed pudding mix. It was fine, but I found one that is way better and wanted to share it with you. I always thought making mousse from scratch would be difficult. It really isn't though! There are a few steps, but anyone can follow this chocolate pudding mousse recipe and have it turn out perfect!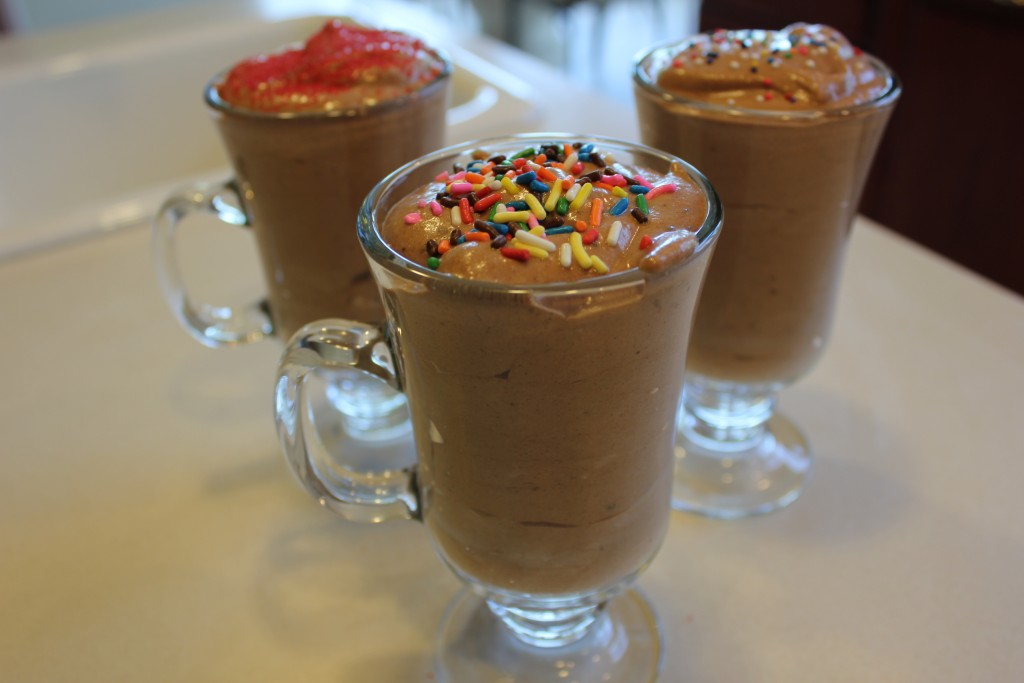 This is a classic with a twist!
The idea for the recipe comes from the cookbook my grandmother used for many things. From dinners, to appetizers, breakfasts, desserts… you name it! My mother uses the book and now I do too. It's Betty Crocker's Cookbook 2nd Edition.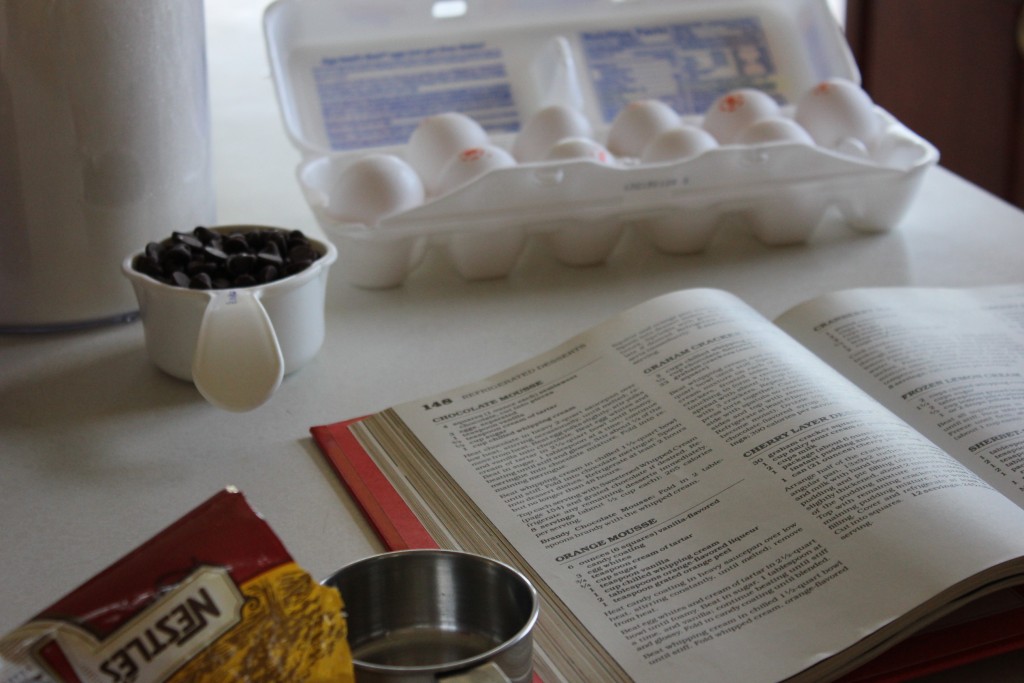 Start by heating chocolate chips.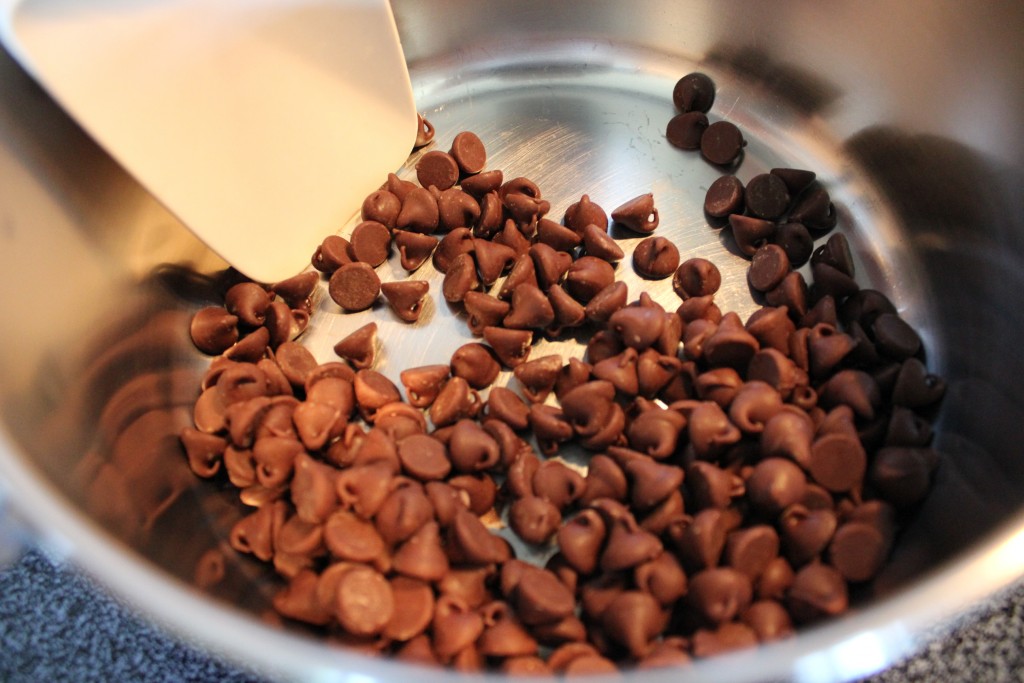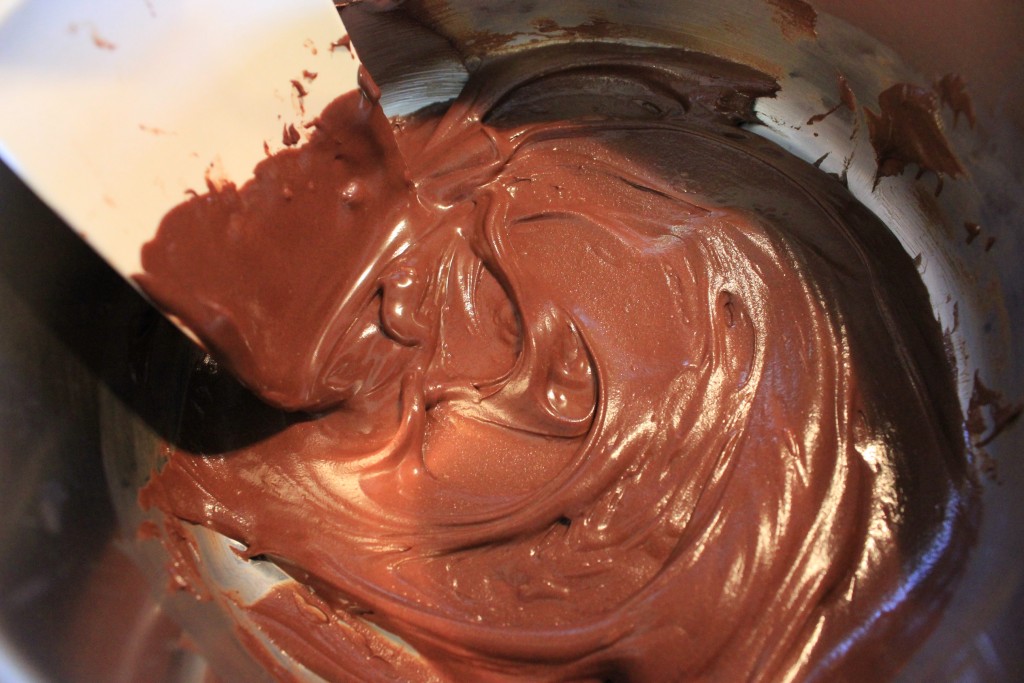 Then beat the egg yolks.
Stir in yolks and vanilla into chocolate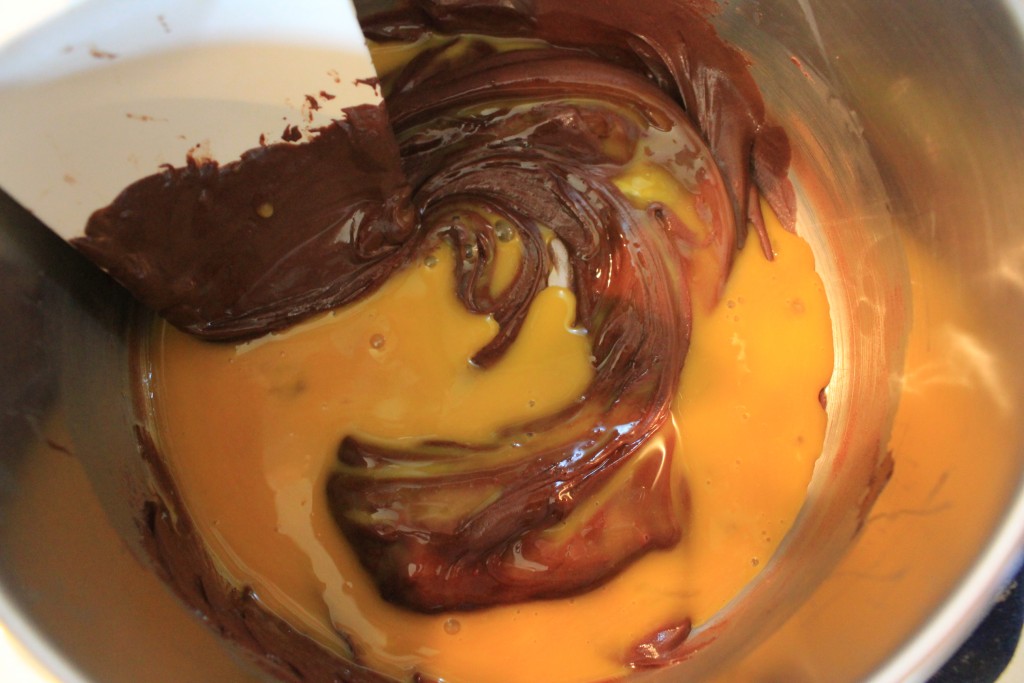 Then beat egg whites and cream of tartar until foamy
Beat in sugar & continue beating until stiff and glossy.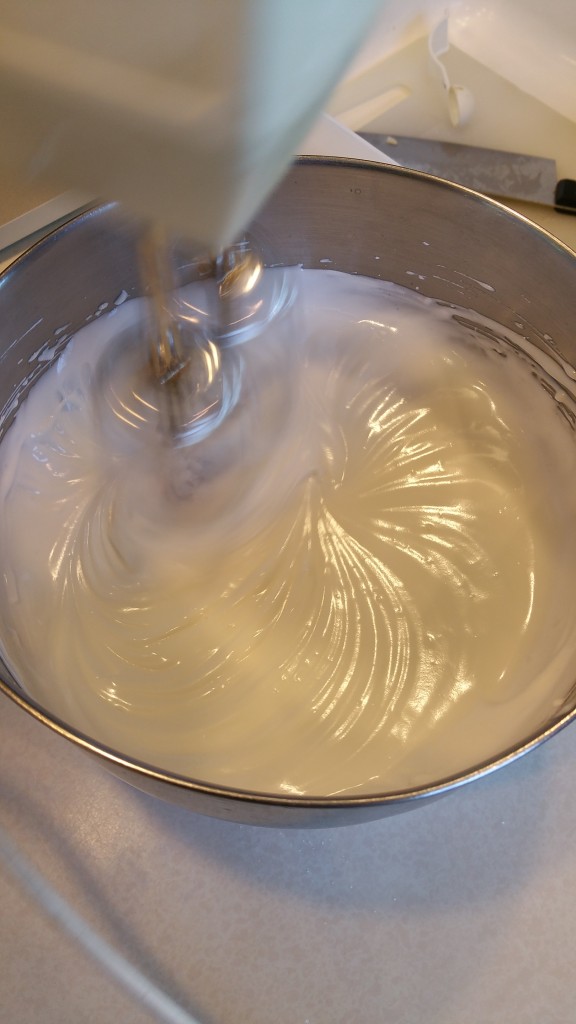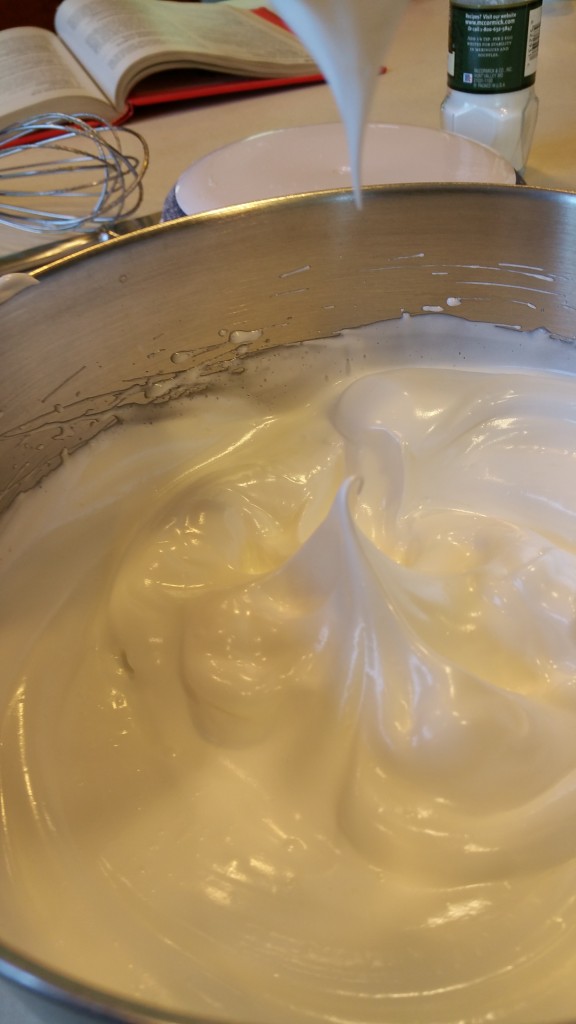 Stir in some of the meringue into chocolate mixture. Then fold into remaining meringue.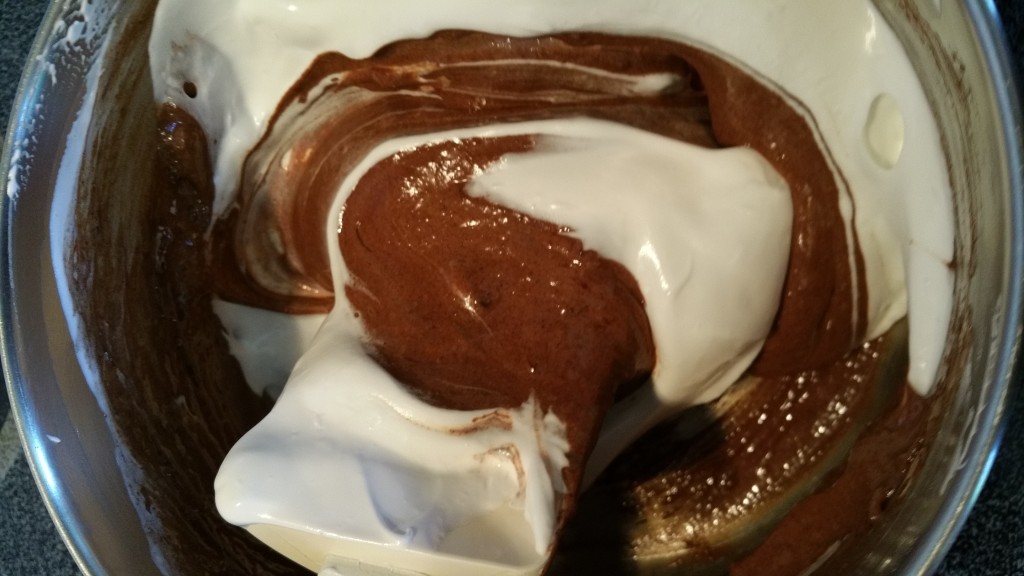 Here is where the twist comes in! Instead of hand beating the whipping cream we will prepare it using one of our Whip-eez whipped cream whippers. It adds volume, texture and makes it that much better!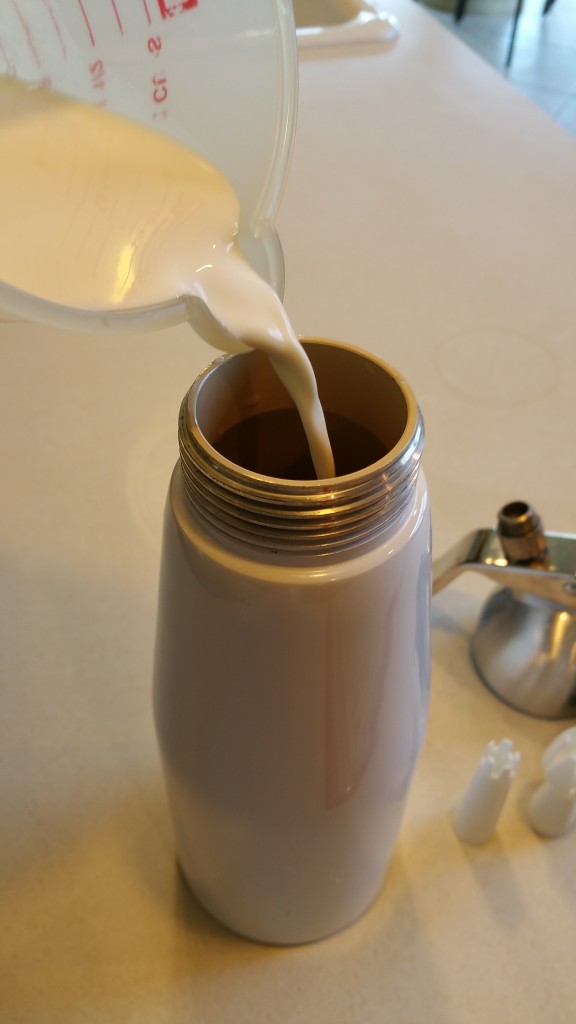 Fold whipped cream into chocolate meringue.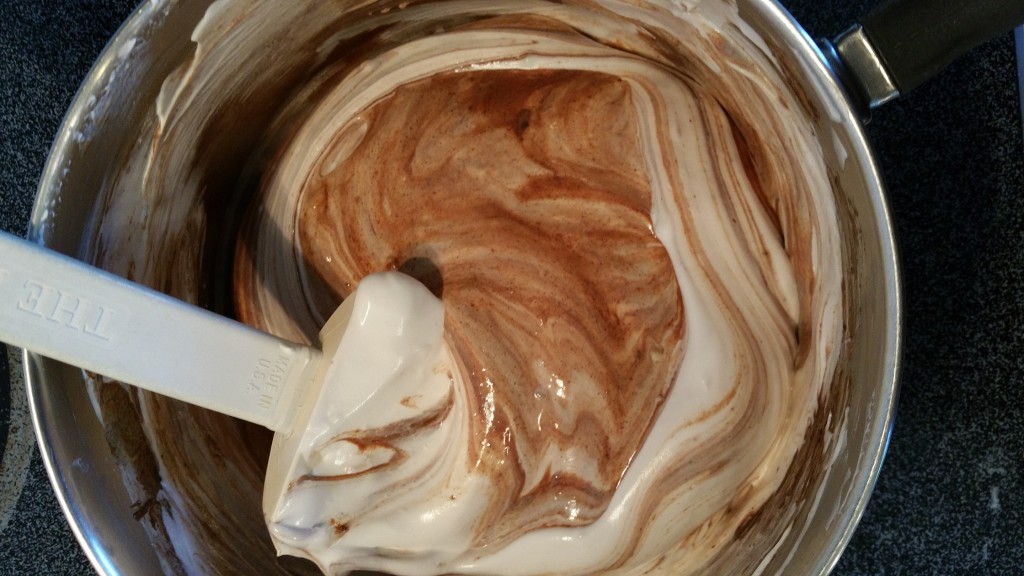 Tada! Enjoy!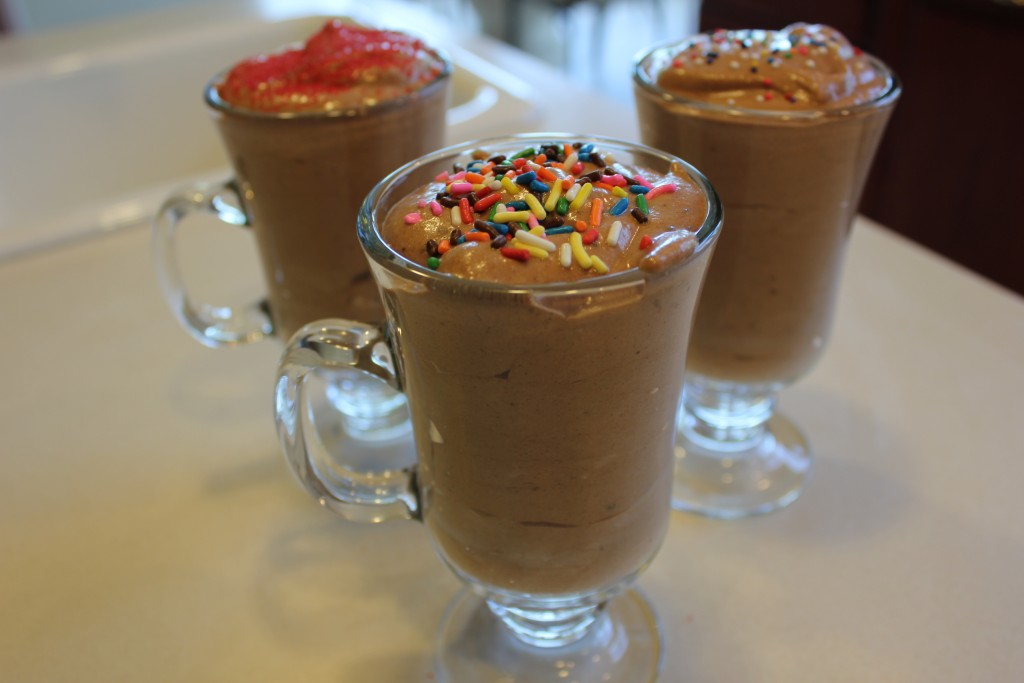 Make sure to check out Whip-eez for other great whipped cream canister recipes, tips & products!