Cold Cappuccino: a cool refreshment on a hot summer day!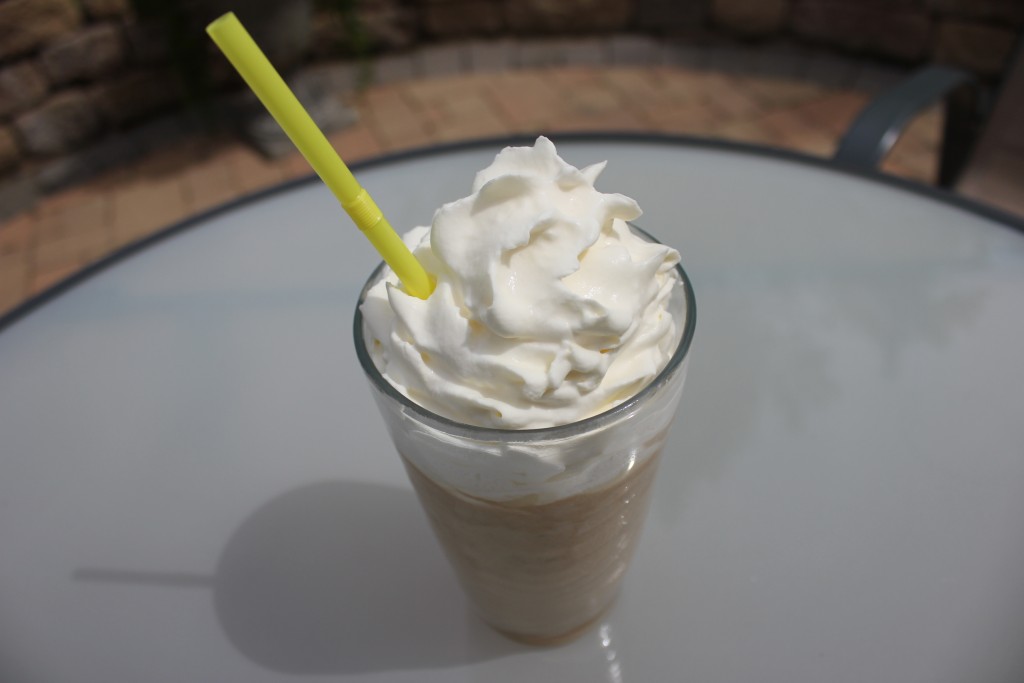 This blog will be short and sweet. This cold cappuccino recipe is amazingly easy to make.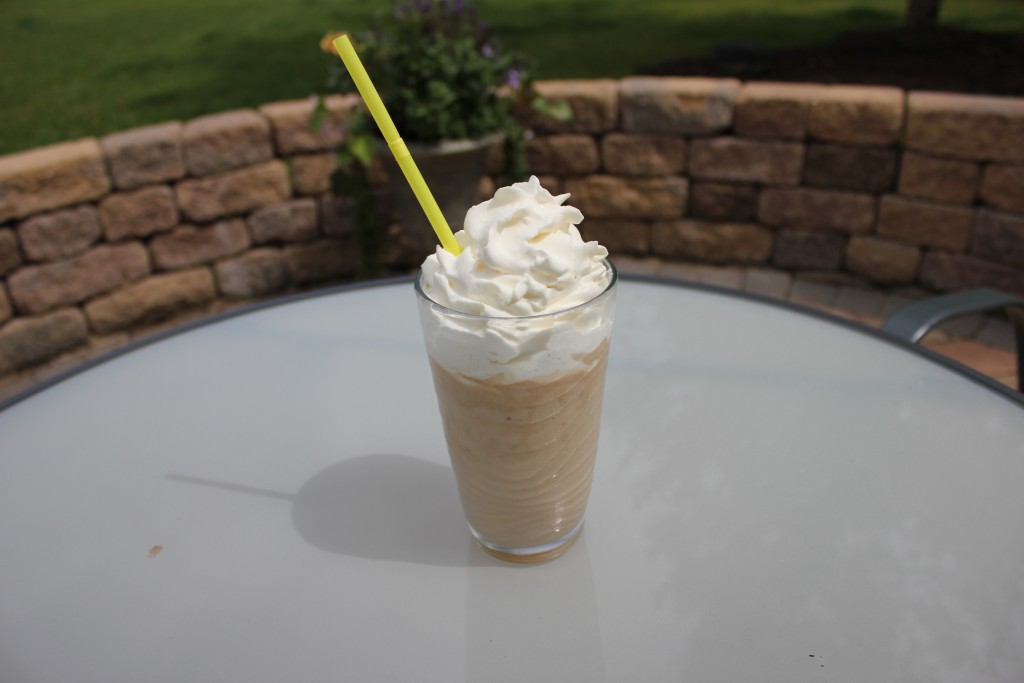 So here we have a super simple cold cappuccino, the entire thing created in a whipping siphon (we recommend using our Whip-eez brand).
It's yummy and serves perfect as a breakfast morning coffee, or an afternoon pick me up.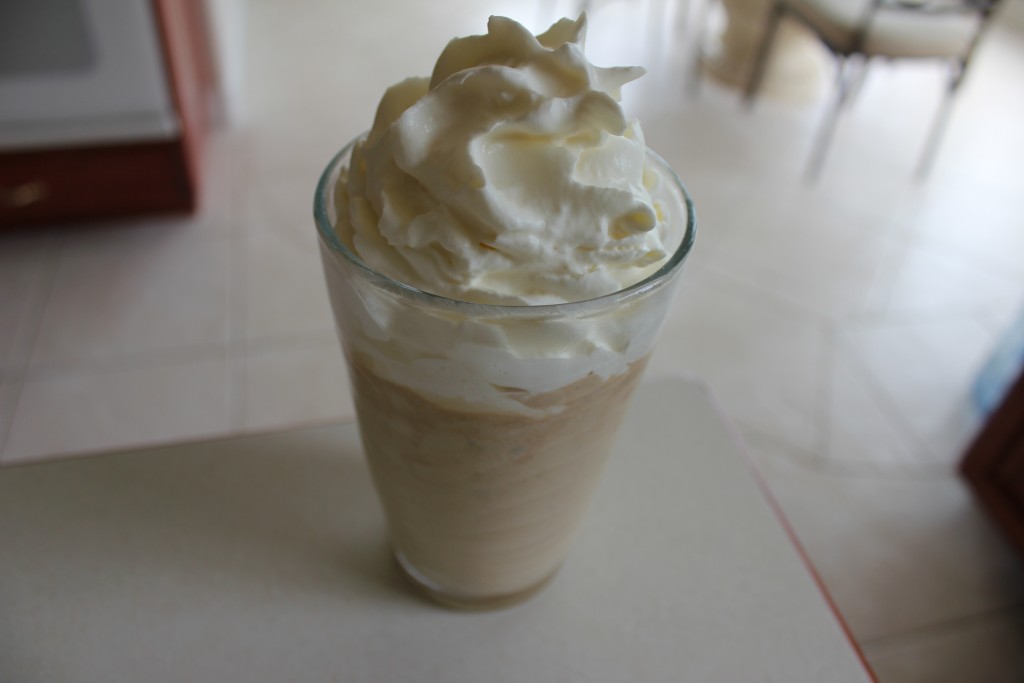 When I say it's amazingly easy to make I mean less than 5 min. to make.
We begin by warming up the milk and mixing it with the cappuccino drink mix. Stir well until all lumps are gone. (let cool for a few min.) Then we will place all ingredients in the whipped cream dispenser.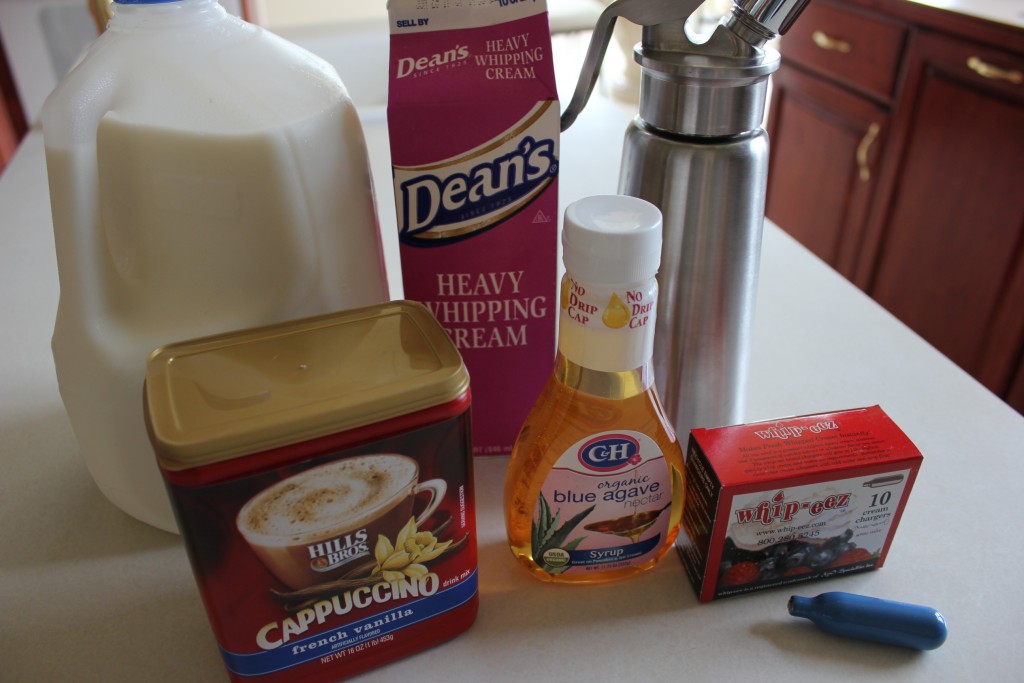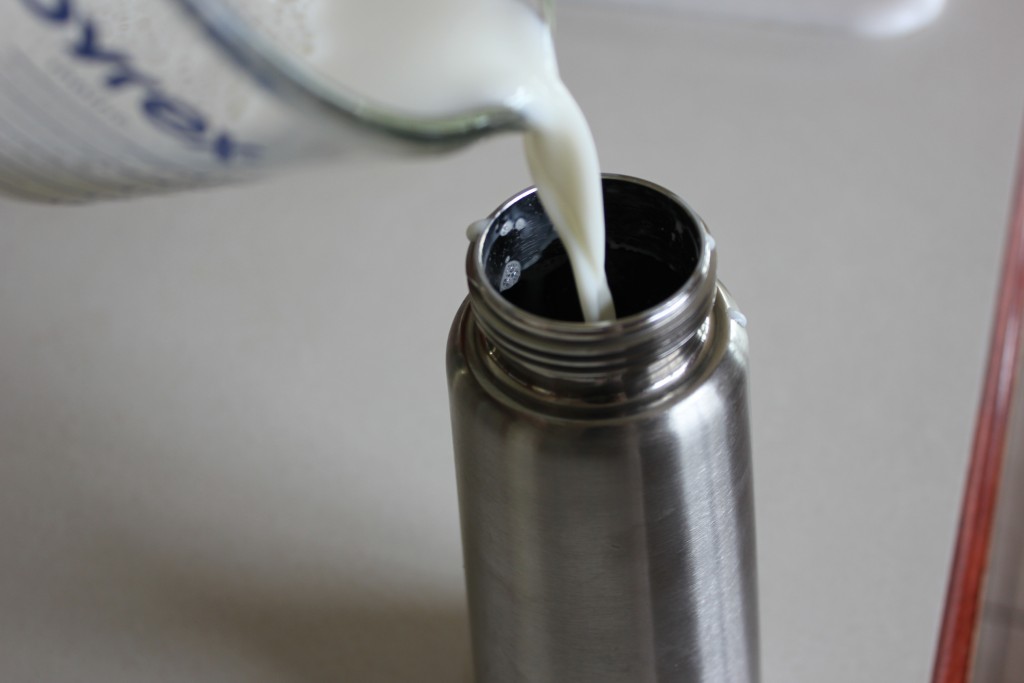 Screw on the top tightly, drop a N2o cream charger in the charger holder……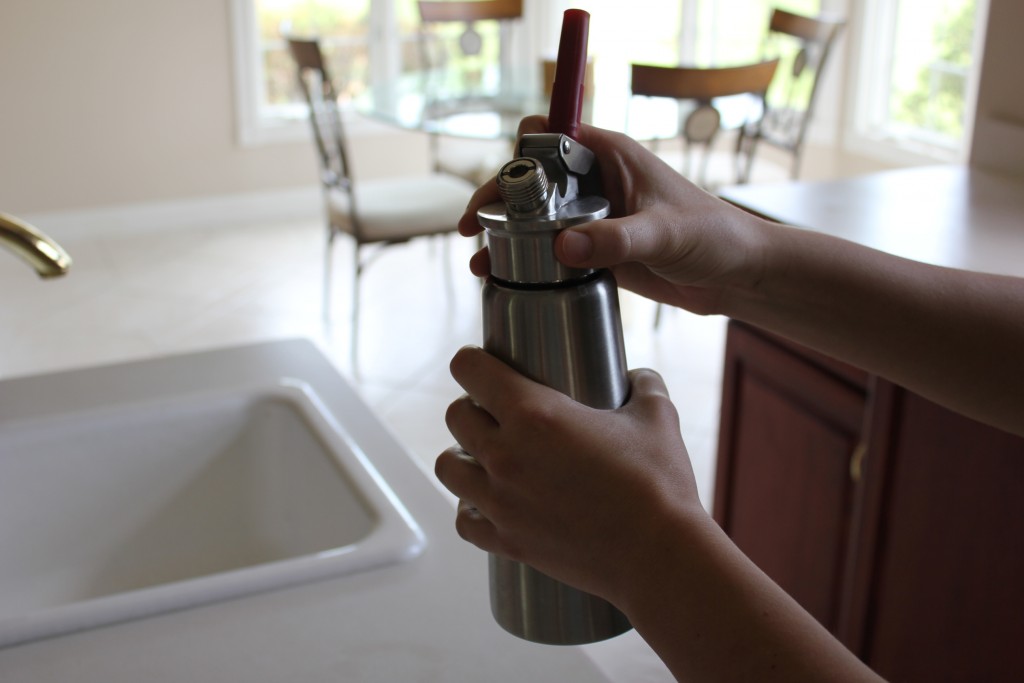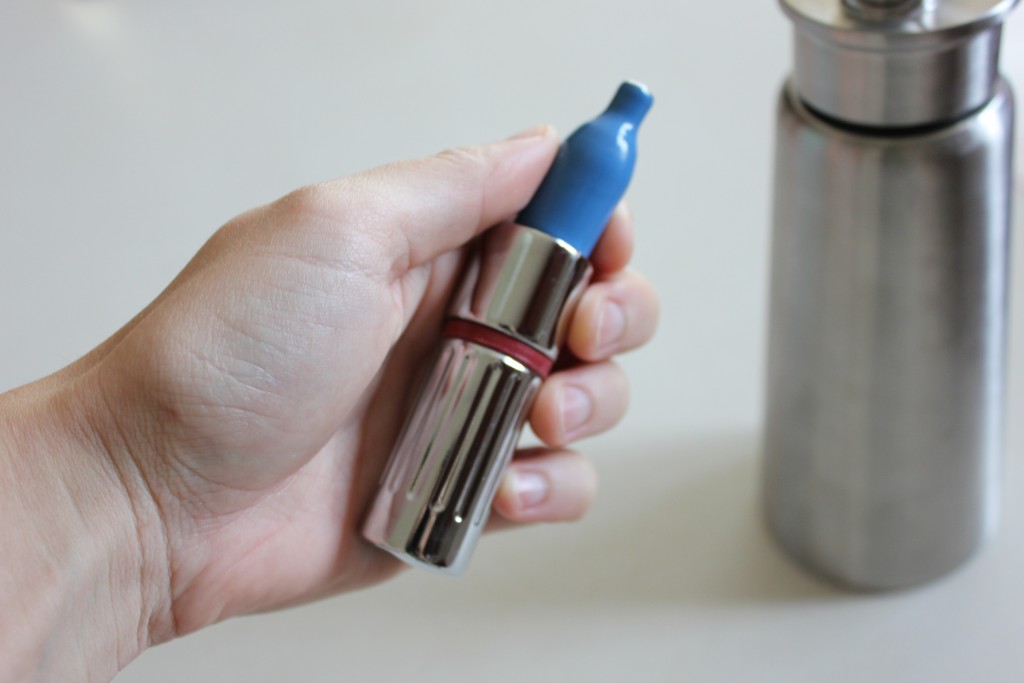 And screw on the charger holder to head. (You will hear the gas release into the dispenser)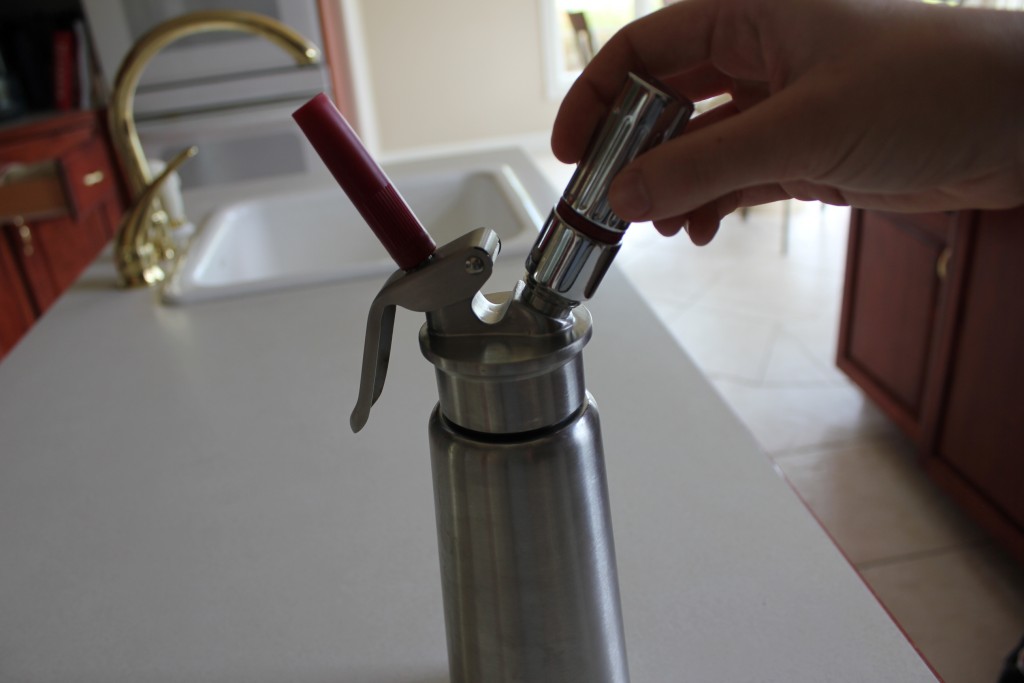 Now shake vigorously upside down over a sink for a few seconds. See more detailed instructions on using a cream dispenser Here ( http://whipeez.com/wp2/how-to-make-whipped-cream/ )
All done!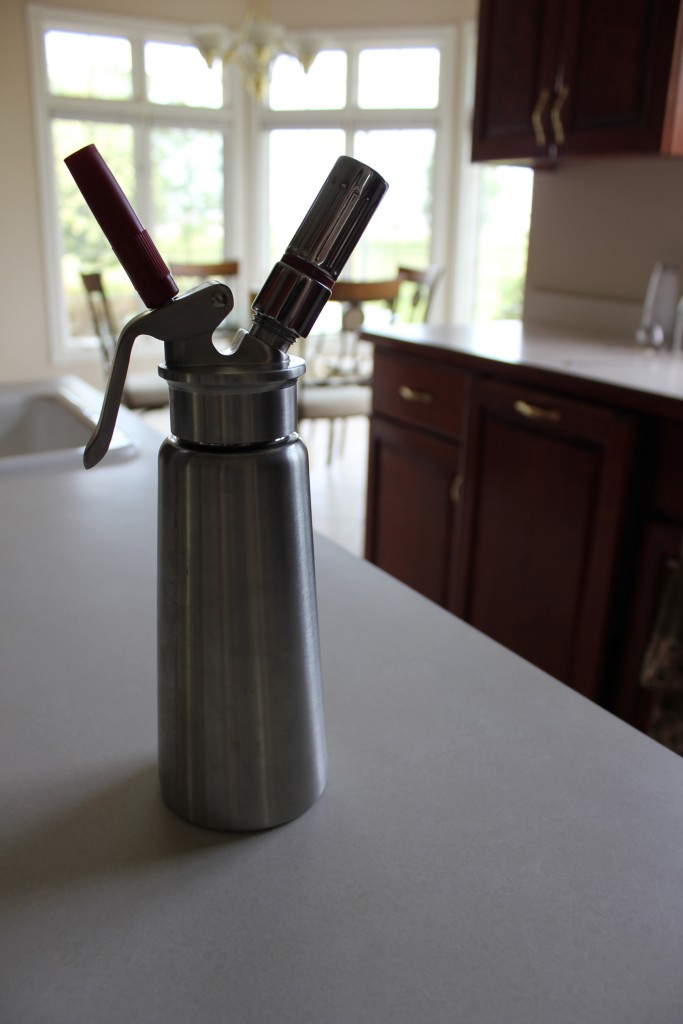 Dispense into serving glasses with or without ice. Garnish as desired. We chose whipped cream!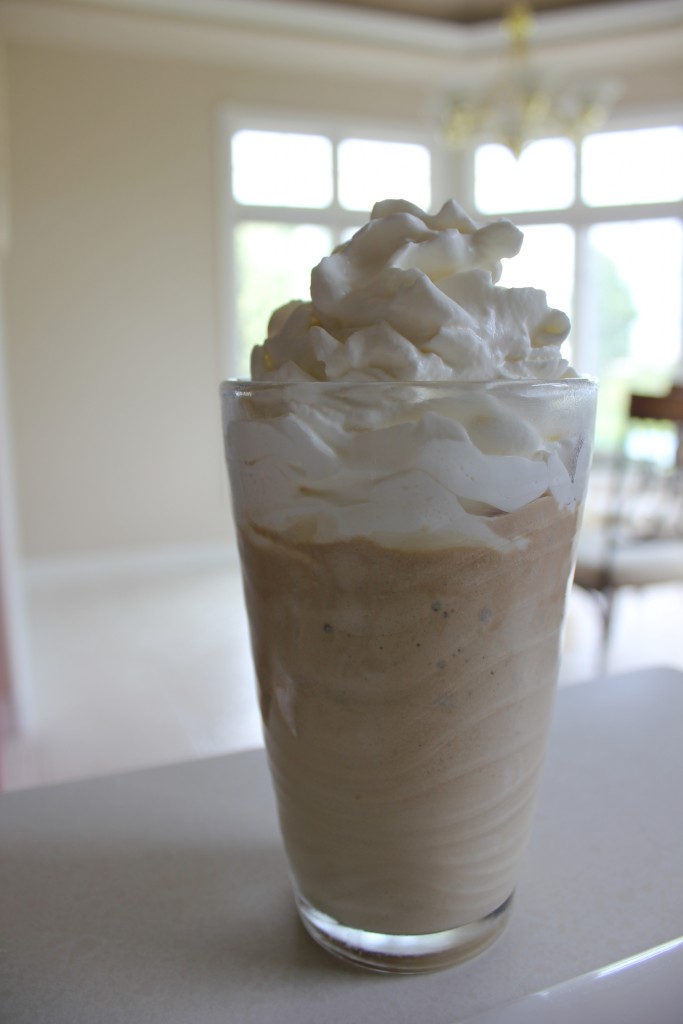 Thanks for reading! Visit us next week for more tips and cream whipper recipes from Whip-eez!