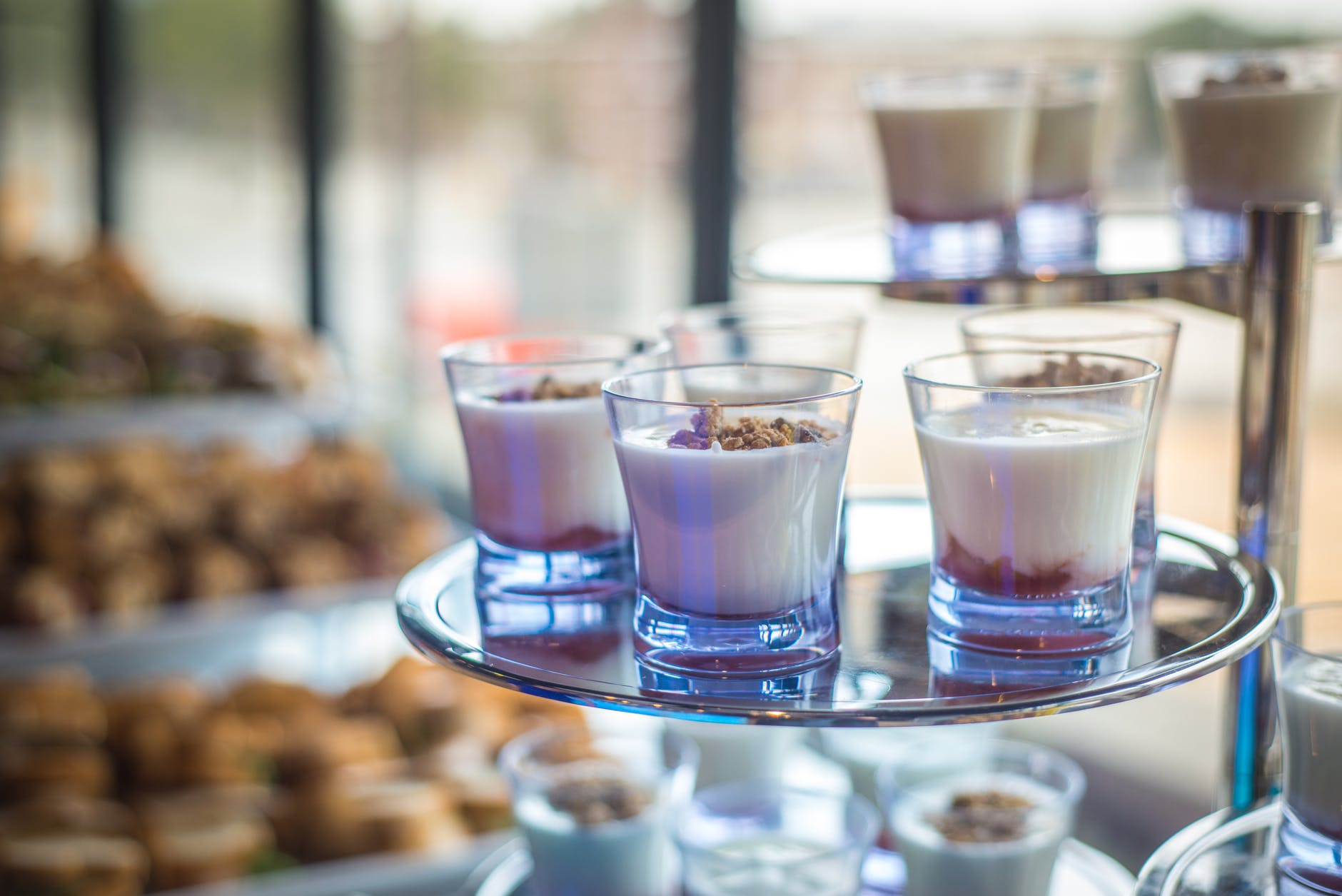 How light and delicious can it get?! Up your yogurt game and use this recipe for creating breakfast parfaits, desserts or just a side for your granola and berries for a snack. This is vanilla yogurt dessert can be made ahead of time and saved for later when you're ready to enjoy! For the smoothest, creamiest yogurt you'll ever have, try the vanilla yogurt cream recipe below.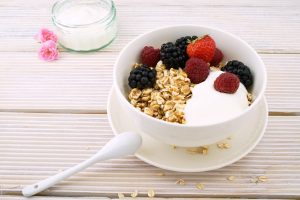 Ingredients:
– ½ cup Vanilla yogurt
– ½ cup heavy cream
– 1 tbs. powdered sugar
Preparation:
Place all ingredients in a Whip-eez Whip Cream Siphon. Process according to instructions. Serve immediately for best results. However, this dessert can be made ahead and time and kept in the refrigerator. The recipe can be doubled as well.