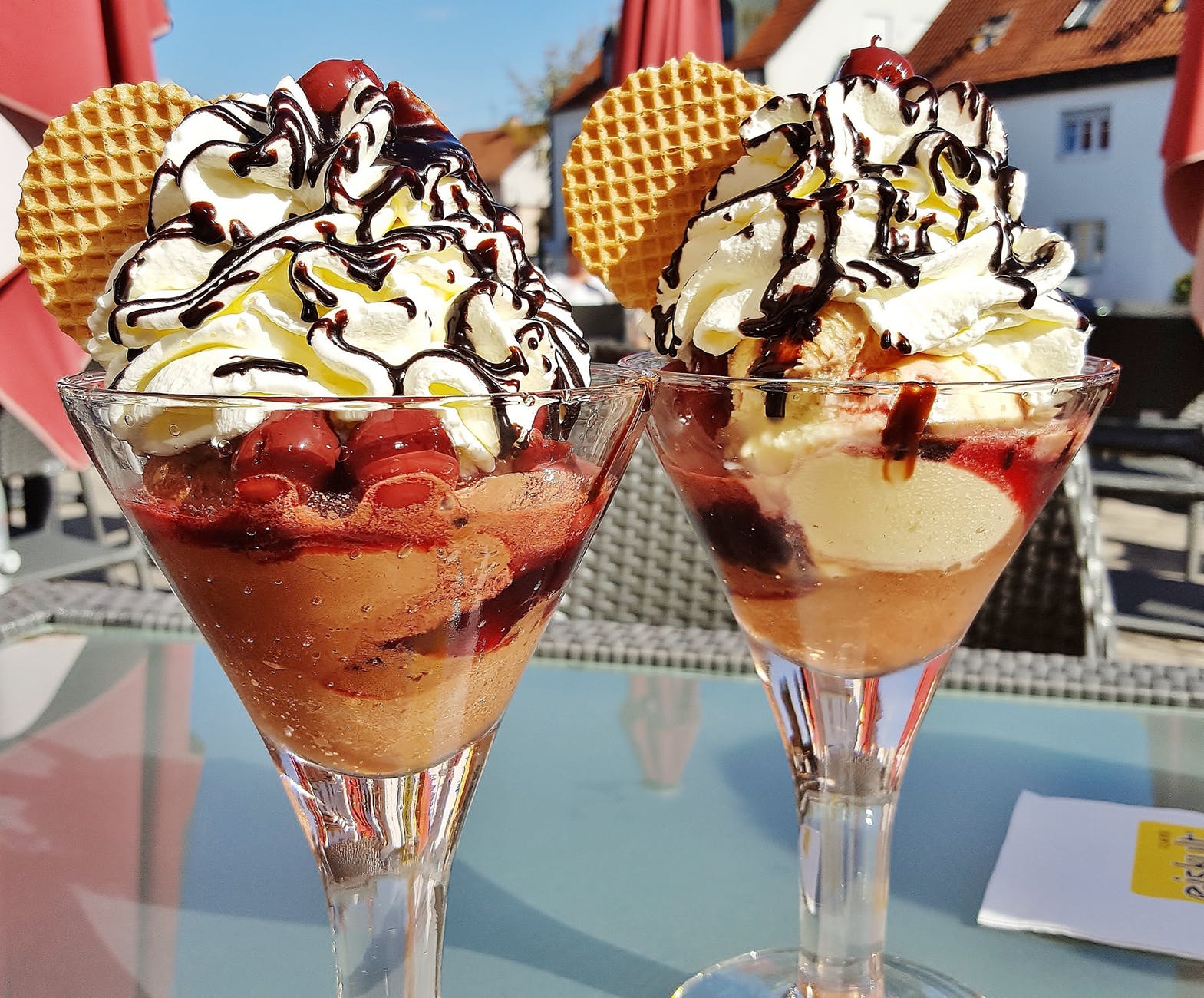 Ice cream sodas! With your Whip-eez Soda Siphon and Whipped Cream Dispenser you can make any type of ice cream soda or float you desire! A Classic Root Beer Float, Creamsicle, Strawberry Cream, Chocolate soda floats… you name it! It's fun to make and tastes even better. The only prep work involved is to have your Soda Siphon and Cream Whipper charged and ready to go. Follow the ice cream soda float recipe below and you'll be enjoying a delicious ice cream soda in less than 5 min. Bon appétit!
How to Make Homemade Ice Cream Soda Floats
Ingredients:
–  3 Tbsp. any flavoring syrup
–  2 scoops of vanilla ice cream
–  Carbonated water from your Soda Siphon (directions here)
–  Whipped Cream from your Whip Cream Dispenser (directions here)
Preparation:
Pour syrup into 12 oz. glass. Add ice cream. Fill with carbonated water from the Whip-eez Soda Siphon and stir to blend syrup and fizzy water. Top with fresh whipped cream from your Whip-eez Professional Cream Whipper. You can top with chocolate syrup, cherries, wafer cookies or whatever you'd like!